3 tags
4 tags
6 tags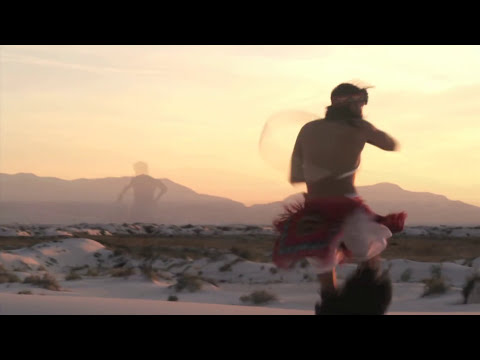 lakotapeopleslawproject asked: Hi I love your Tumblr! Our law firm recently posted a video of the respected Russell Means as a tribute to his life. I'd really appreciate it if you reblogged it so we can get more views on the video. Thank you so much!
Anonymous asked: whatb is nakato larance doing?
charredmemories asked: This blog is awesome! Keep at it ;)
Anonymous asked: where is my friend marcos akiaten today. aho brother it red feather also walk with the wind!.
1 tag
1 tag
2 tags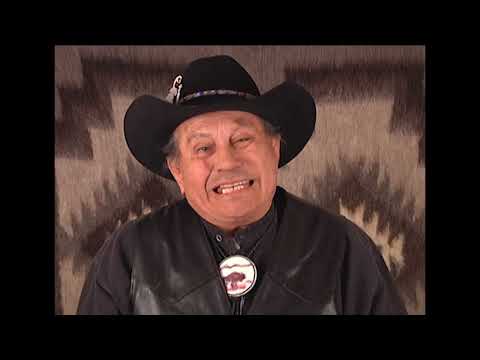 1 tag
Oglala Sioux veteran of Wounded Knee, Russell... →
xerxesxerxesxerxes: Russell Means, left, and Dennis Banks in 1973, when they led a protest at Wounded Knee, S.D. Mr. Means cut off his braids a few months before receiving his cancer diagnosis. It was, he said in an interview last October, a gesture of mourning for his people. In Lakota lore, he explained, the hair holds memories, and mourners often cut it to release those memories, and the...
3 tags
2 tags
7 tags
Gil Birmingham on Working with Johnny Depp, Armie...
We just got a great interview with Gil Birmingham from The 2013 movie "The Lone Ranger" with Johnny Depp. He tells StarCam's Jennifer Tapiero about his busy summer at the FX Summer Comedy Party which includes working with Johnny Depp and Armie Hammer in "The Lone Ranger" and filming a pilot with Michael Chiklis and Dennis Quaid. Watch it anytime on our YouTube channel...
2 tags
http://rick-mora.soup.io/
1 tag
1 tag
4 tags
3 tags
3 tags
3 tags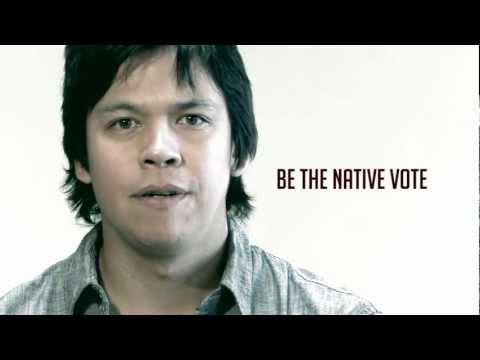 1 tag
1 tag
1 tag
"What you are is very important. Who you are. If you don't know who you are..."
– Rudy Youngblood
1 tag
3 tags
1 tag
3 tags
3 tags
3 tags
3 tags
3 tags
insearchofshangrila asked: I'm quite excited about this blog. I have Cherokee ancestry myself and it's brilliant to have a place like this. I hope it gets the due notice it deserves! Followed.
3 tags
5 tags
1 tag
3 tags
"And then to treat my nation like we don't know how to fight? We, the Lakota, who..."
– Russell Means on Dances with Wolves (via theillustratednerdgirl)
5 tags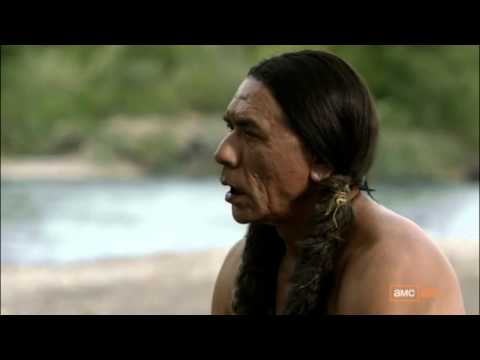 1 tag
1 tag
1 tag
Jay Tavare radio interview with Karen Miles →
2 tags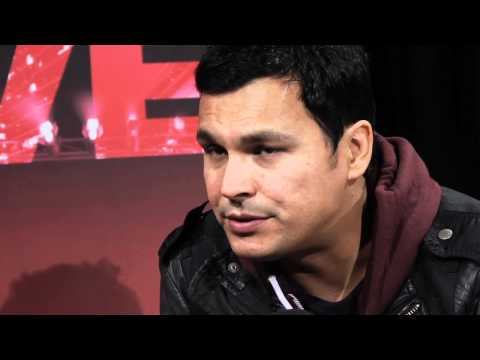 2 tags
4 tags
1 tag
1 tag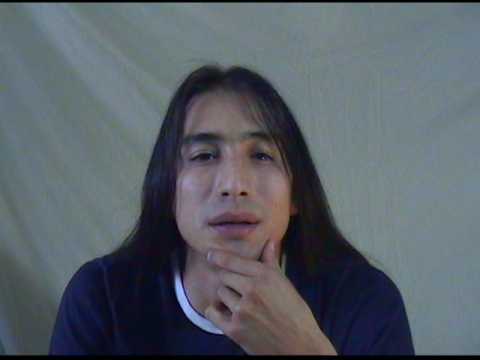 1 tag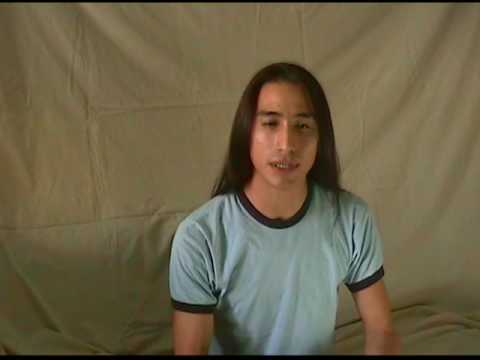 1 tag
"All my life, I've had to listen to rhetoric about the United States being a..."
– Russell Means (1992)
4 tags
3 tags